I am both the regal ruby gold phoenix and the goliath grey heron. I am sometimes more one than the other.
About Me
Sherine Elbanhawy is pursuing an MA in Islamic Studies with a specialization in Women and Gender Studies at McGill University. She holds a MFA in Creative Writing from the University of British Columbia. She's the founder of Rowayat, a literary magazine showcasing SWANA writers and their diasporas. Her writing has been published in The Malahat Review, Room Magazine, Arablit and others. She loves to travel, read and spend time with family, and friends. She's AIM's board member and secretary, tweets @CaireneGirl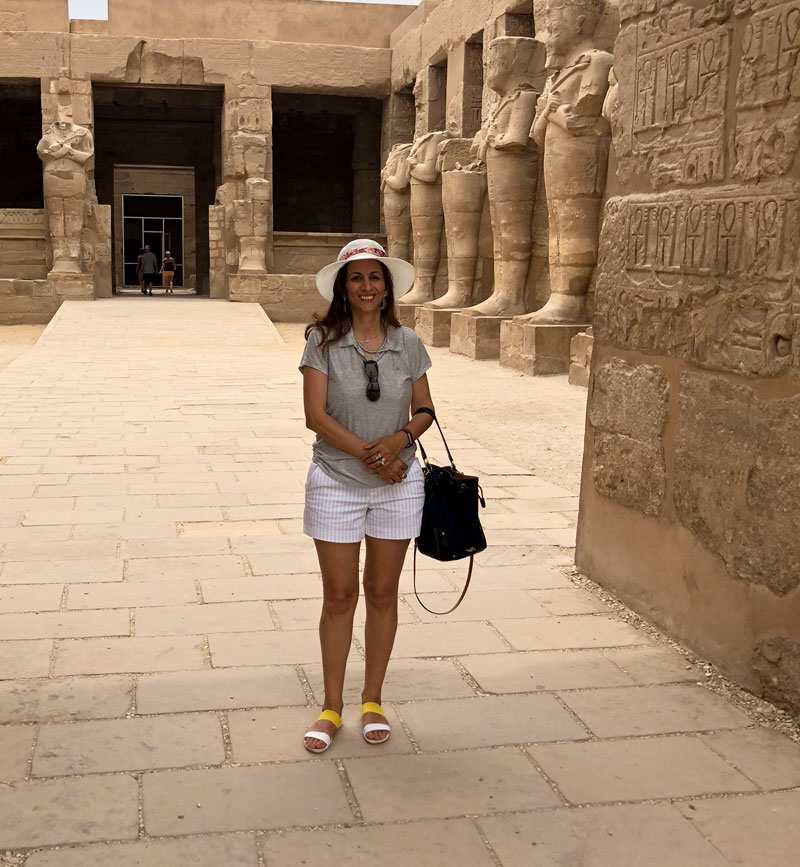 Founder of Rowayat
Rowayat is a space for both emerging and established writers, who dream and write in English. This journal includes Egyptians around the world as well as foreign residents.
Rowayat is a literary journal emerging from Egypt. Its vision is to create a space where high-quality literary work can be read and be accessible. A space for both emerging and established writers, who dream and write in English.
It will give a voice to Egyptian writers who express themselves creatively in English. If we had an association, it would be called the Egyptian English Fiction Writers Association and this would be its journal.
This literary journal is a way for writers of this generation to express themselves. Also to be included in this journal are Egyptian writers who are abroad and foreign writers who live in Egypt.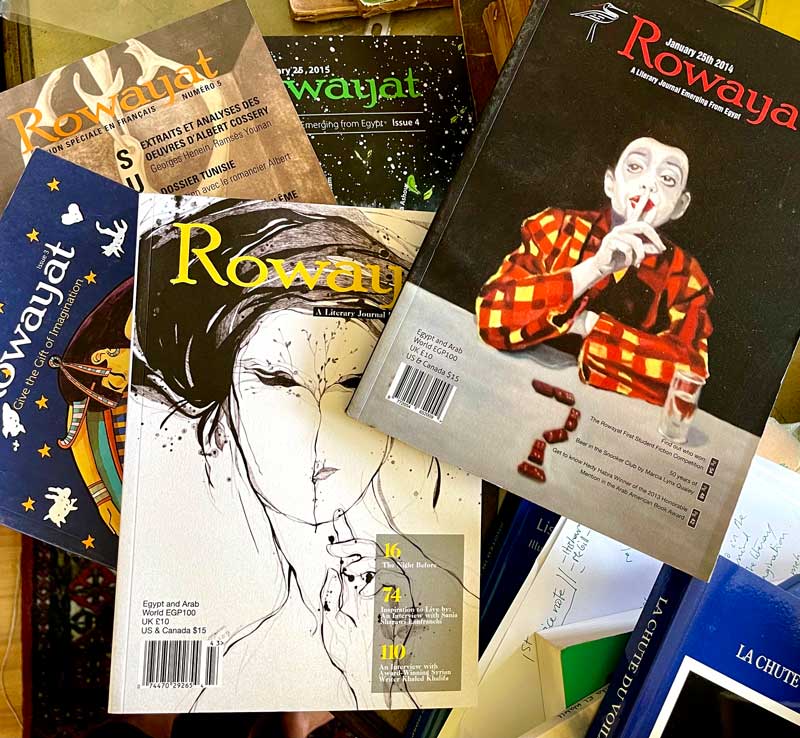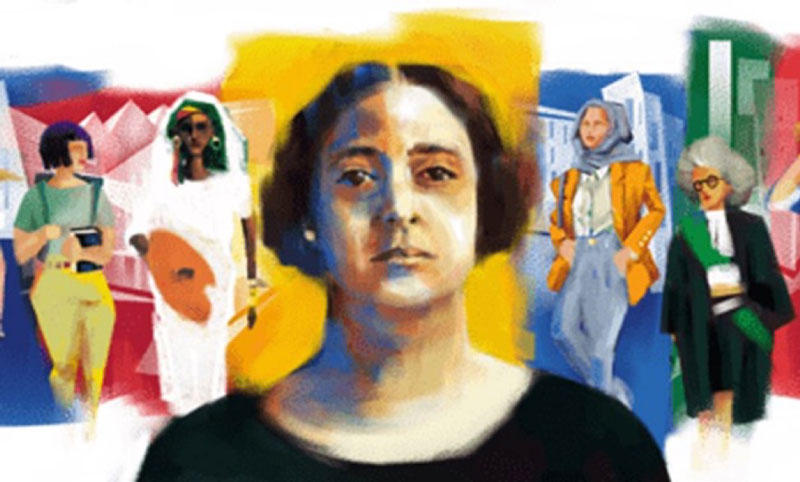 Alliance of Inclusive Muslims
AIM achieves their goal by representing member organizations and amplifying their voices at the global stage such as the United Nations both in New York and in Geneva, the European Union, and by securing funding for members, capacity building, and administering and implementing approved programming by member organizations globally.
The literary scene is dynamic!
It's growing, it's rich and free. Imagination has no limits. On paper, there is no regard for social constraints – freedoms are absolute.